Black Friday – Save 15%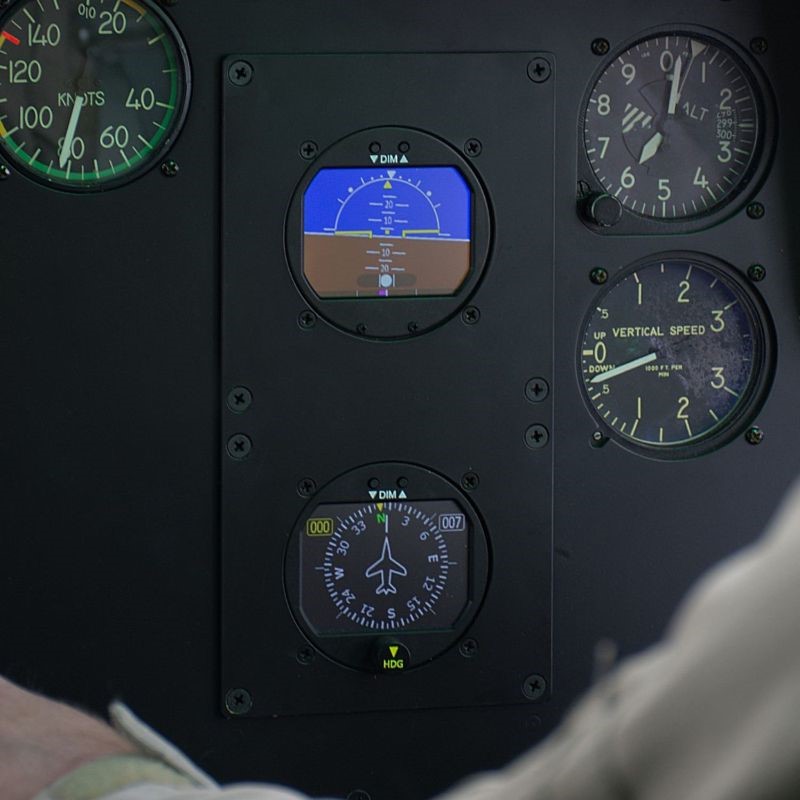 Bell 212 Digital Flight Instrument Upgrade
Rare opportunity to save 15% on our FAA/TCCA/EASA STC certified digital flight instrument kit specifically designed to replace expensive heading and attitude indicators with robust digital alternatives.

Those who choose to upgrade can also remove tarsyn/rate gyros, flux valve, remote compensator, compass control, and all associated wiring leaving less components to fail in service.

With no moving parts to wear out, operators are guaranteed hours of reliable service backed by a two year manufacturers warranty.

Aerotech supplies all hardware and wiring provisions required for installation.
*Only valid on purchases made between November 23 – 30, must reference black Friday sale on order*.