DRF Luftrettung, in collaboration with a German consulting center for hospital epidemiology and infection control have demonstrated the effectiveness of barriers between the cabin and cockpit during helicopter operations. 

The study, which includes 16 test runs in several operating conditions clearly establishes a link between the barriers and reduced risk of transmission. 

To read the full story visit vertical magazine. Click Here.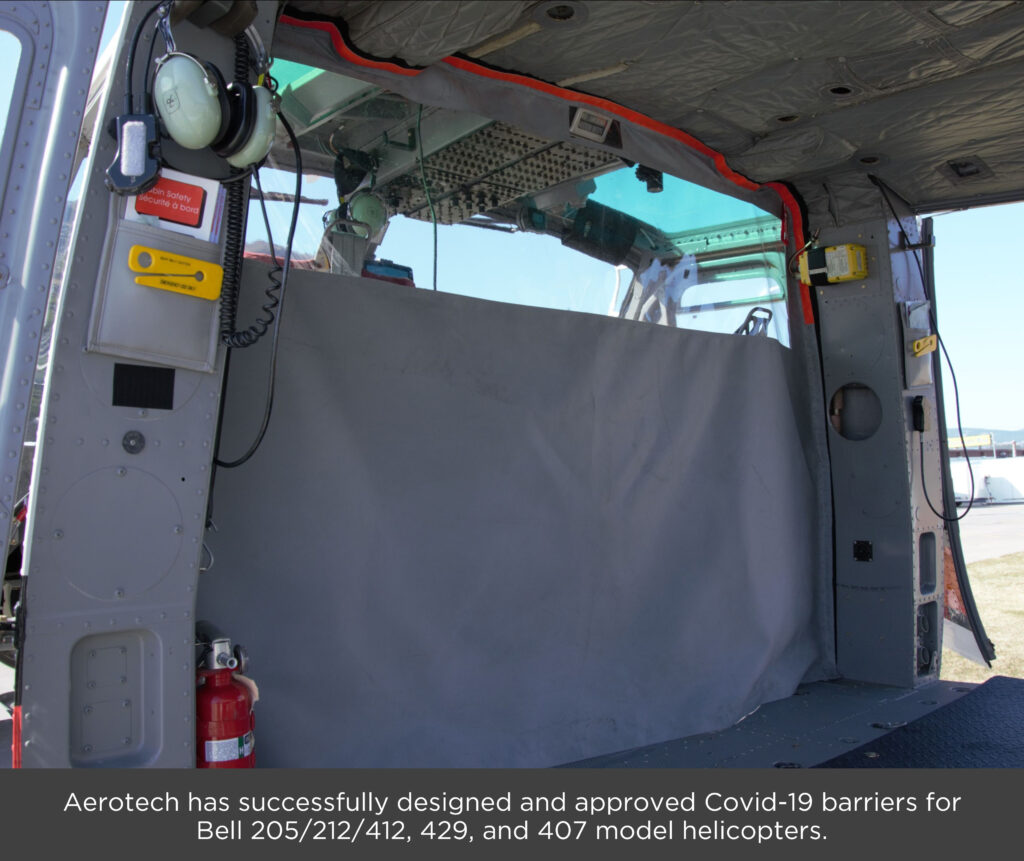 What are you looking for help with?