Alpine Aerotech announced today that they have officially received a Transport Canada Civil Aviation (TCCA) Supplemental Type Certificate (STC) for their newest Bear Paw Kit, compatible with Airbus H125 (AS350/355) Rotorcraft. Federal Aviation Administration (FAA), and European Aviation Safety Agency (EASA) STC's are currently pending. Aerotech provides Maintenance, Repair, and Overhaul services in Western Canada and supports leading makes and models of helicopters worldwide.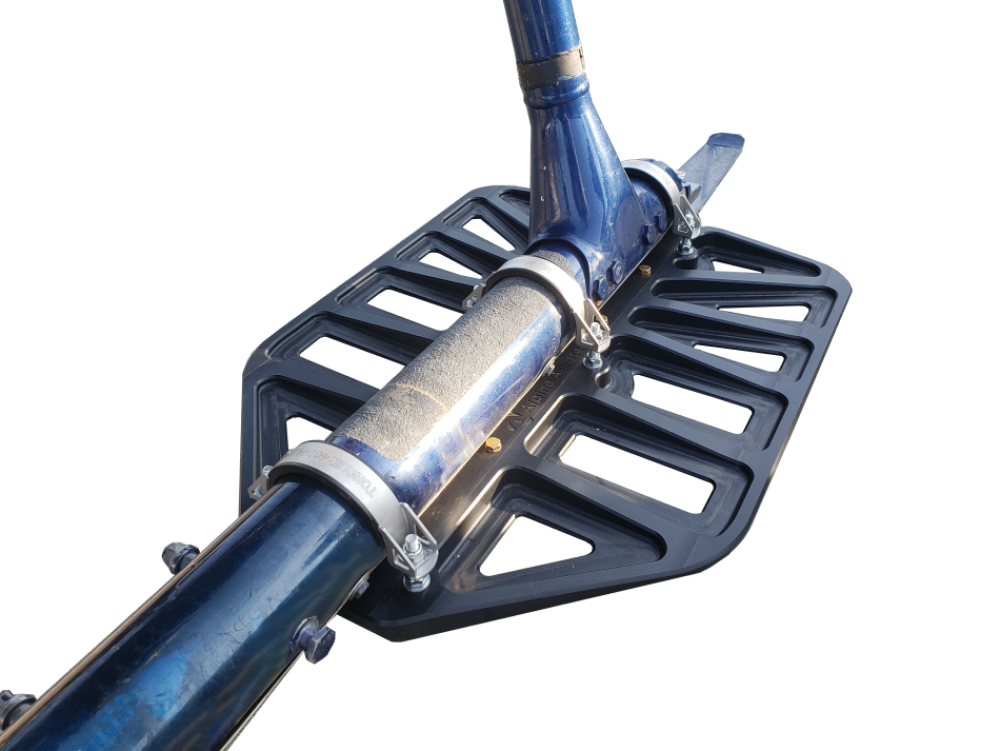 Their dedicated Product Development and Manufacturing team has a history of producing quality helicopter parts and accessories for unique customer requirements. Utilizing their experience designing Bear Paws for other platforms, they were able to create an economical product that weighs only 15.5lbs, is easier to install, and is more durable when compared to other products on the market. The optional ice grippers weigh only 1.7lbs and provide enhanced traction on icy terrain.
"Operators seem to really like our Bear Paws, and the AS350 version has been the most
requested" explains Taylor Wilson, Manager of Manufacturing at Alpine Aerotech. "We are excited to support customers with all types and models of aircraft, and believe this product is a great addition to our portfolio.
Only $2600 USD until the end of 2022, for more information email: sales@alpineaerotech.com